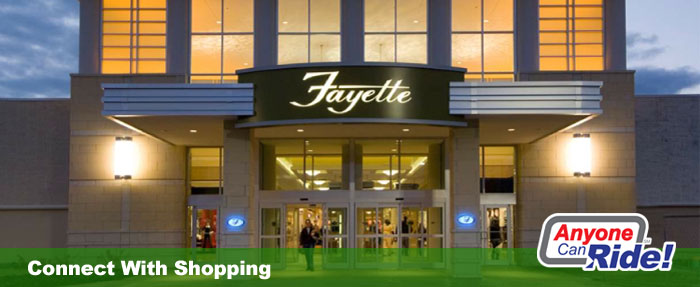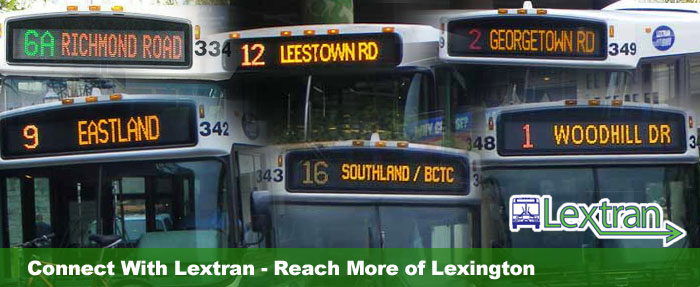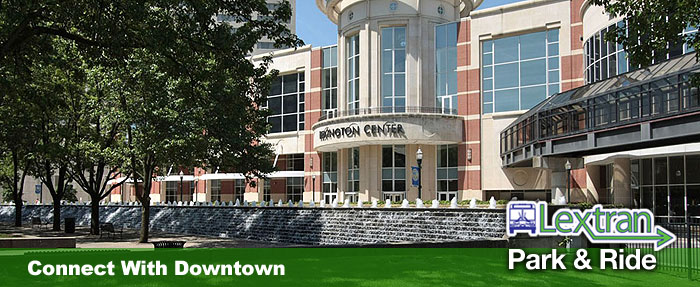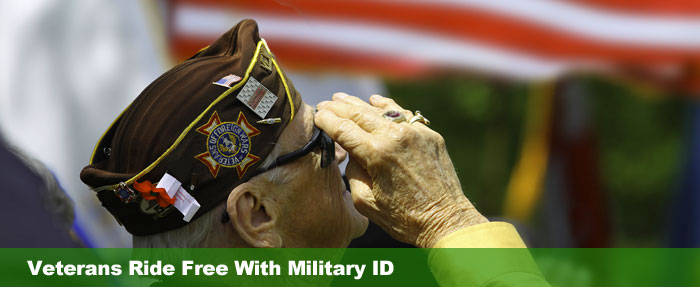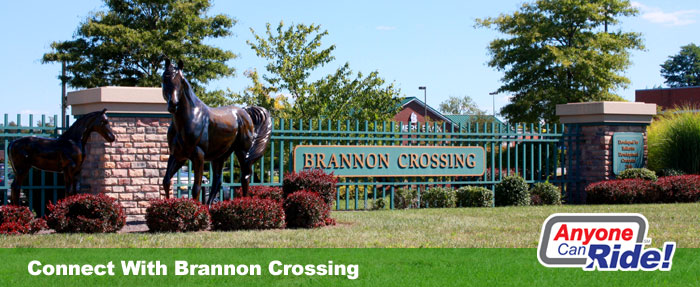 Anyone Can Ride! Central Kentucky's only bus service connecting Nicholasville and Lexington.
---
Masks are now required by Federal Law. For more information visit the CDC website
---
Let Us Do The Driving!
Hey Nicholasville! Do you need to get to Lexington? How about Brannon Crossing?
Service from Lexington to Nicholasville is now available!
JessLex operates Monday thru Saturday offering you an affordable connection between Nicholasville and Lexington. We now stop at Brannon Crossing! Give us 24 hours' notice and schedule you trip NOW! Anyone Can Ride!
JessLex is a Demand Response bus service that will take you within ½ mile of any of the our pre-arranged pick up and drop off locations. Our pick up and drop off times are 10AM, Noon and 2PM. JessLex operates along the Nicholasville Road corridor giving you convenient access to shopping, healthcare, and downtown Lexington. Our easy access to Lextran at the Nicholasville Road Wal-Mart Park and Ride as well as Lextran's downtown transit center, gives you freedom and frequent access to the entire Lextran bus system.
JessLex is an accessible transportation service which includes a lift for mobility devices such as wheelchairs and also for those that cannot navigate steps easily.
Would you rather be picked up or dropped off near the route? Click the deviations link here for more information.